Our machine provides an all-in-one staking solution. Let us do the work, while you earn the rewards.
Asic Whatsminer M20S 70TH/s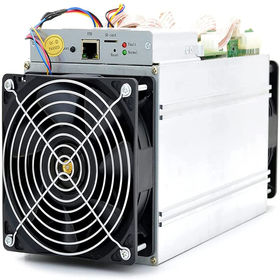 MicroBT has released ASIC Whatsminer M20s 70 TH / s for Bitcoin mining on the SHA-256 algorithm.

ASIC Whatsminer M20s 70 TH / s is made of high-quality aluminum, so the structure of the device is reliably protected from mechanical damage. On the sides there are special coolers in the amount of 2 pieces, which provide effective cooling, protecting the ASIC from overheating.
Scrypt mining hash rate: 70Th/s
Power consumption: 3360W
Hashing algorithm: SHA256
Chip name: TSMC
Power efficiency: 67 J/GHs
Rated voltage: 12V
Noise level: 75db
Miner ASIC Antminer S15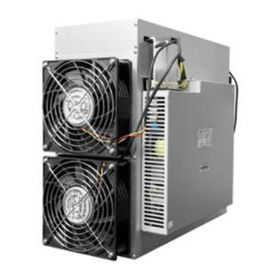 The antminer S9 with 16nm chips, which held the lead for almost two years, was replaced by a new model - the asic Bitmain Antminer S15.
Power consumption is comparatively economical, and the case uses a lightweight but durable aluminum alloy to help speed up cooling.
Scrypt mining hashrate: 28 Th/s

Power consumption: 1600W

Hashing algorithm: SHA256

Chip name: BM1391

Power efficiency: 57 J/GHs

Noise level: 80db
YOU DON'T HAVE TO GO THROUGH THE TECHNICAL ASPECT OF MINING, JUST BUY A MINING HASH OWER VIA YOUR DASHBOARD AND WITH OUR MACHINES WE SHALL MINE FOR YOU. USERGRAMS GOT YOU!!!